Congratulations to all the winners of the All Star Event last night! If you missed last night, you missed one of our best dunk contests EVER and the All Star Game was by far the most entertaining we've ever had! Visit our YouTube channel for video footage of all the events.
There were some crazy shots made in the all star game. Stay tuned for highlights.
Married v Single seems like a tradition that will stick. What do you guys think?
V League Winners
3-pt Shooting Champion – Braden Jenkins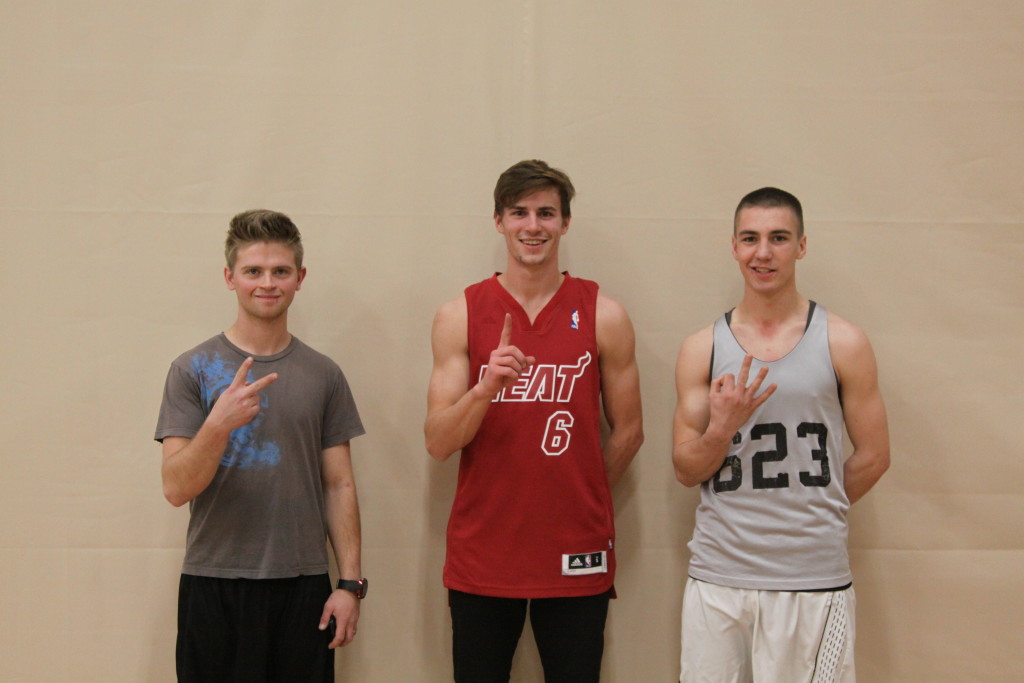 Skills Challenge Champion – Ren Jackson
Dunk Contest Champion – Benjamin Hull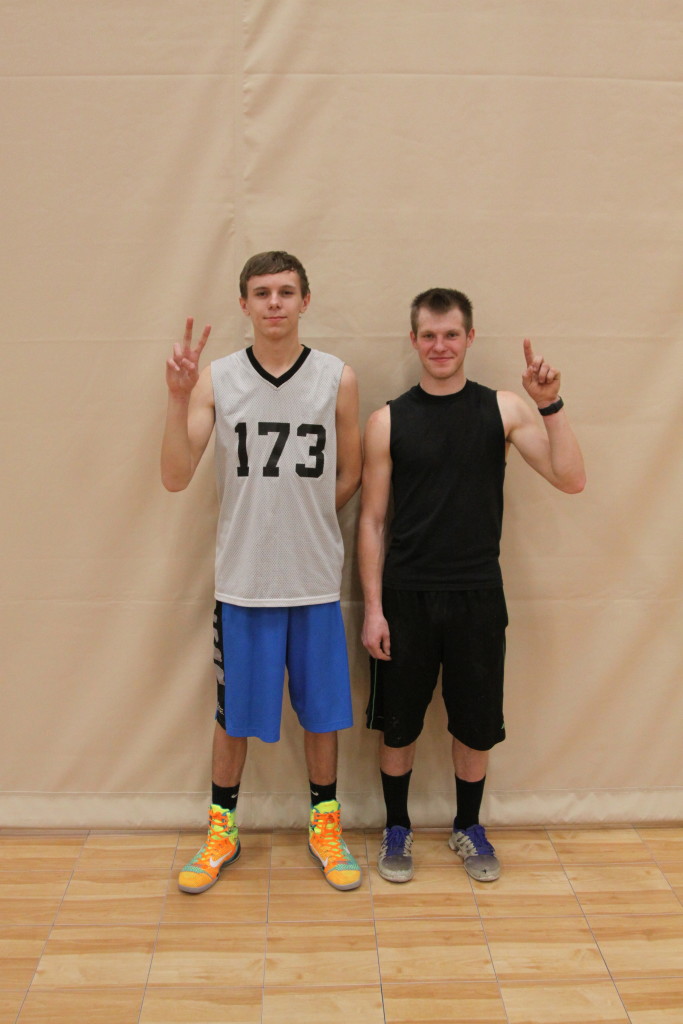 Jr League Winners
3-pt Shooting Champion – Brady Jenkins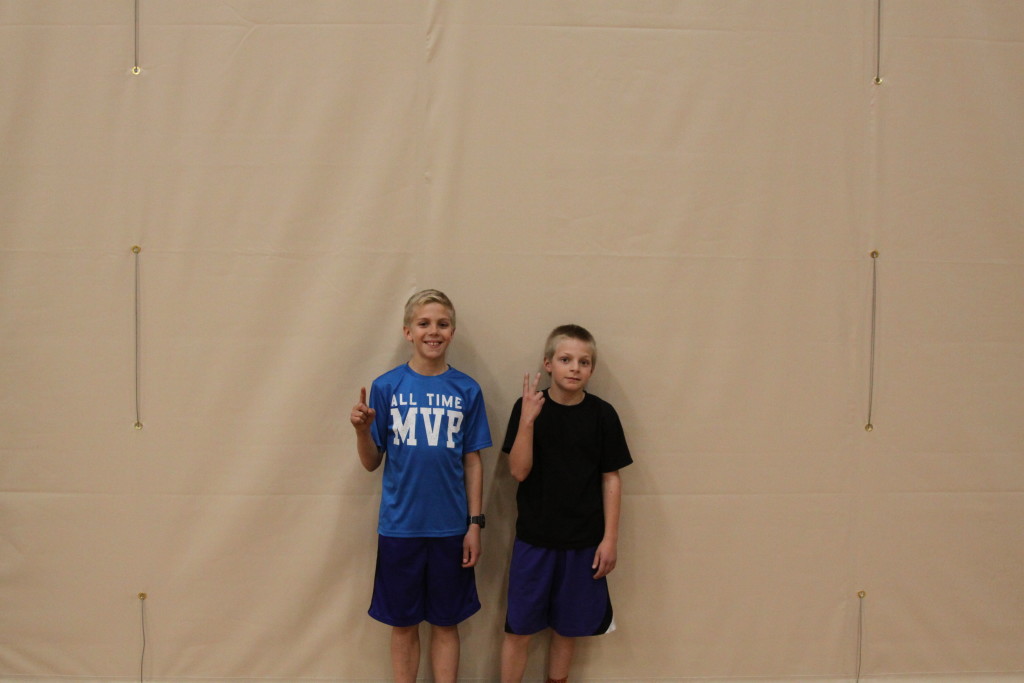 Skills Challenge Champion – Jared Taylor