Varsity and JV teams for the season have been picked and can be found here Varsity & JV Teams!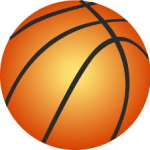 The finalized schedule will be posted soon.
Development league teams have not been picked yet. Every player in the Development league has the opportunity to play on a JV team at any time. So come and play hard.  The captains will be watching to see who's ready to move up.